Why HindeSight?
Unlock Proven Investment Strategies: Subscribe to HindeSight Investment Letters and gain exclusive access to time-tested investment strategies that have consistently outperformed the market, helping you achieve your financial goals with confidence.
Expert Insights Delivered to Your Inbox: Join the HindeSight community and receive expertly crafted investment advice directly in your inbox. Our team of seasoned financial analysts is dedicated to providing you with the knowledge you need to make informed investment decisions.
Stay Ahead with Data-Driven Analysis: Experience the power of data-driven analysis that underpins every HindeSight recommendation. Subscribing means staying ahead of market trends, enabling you to seize opportunities and navigate challenges effectively. Subscribe now for a future of informed and successful investing.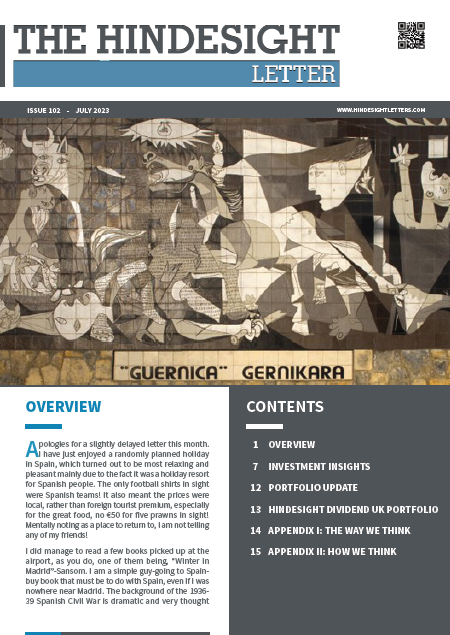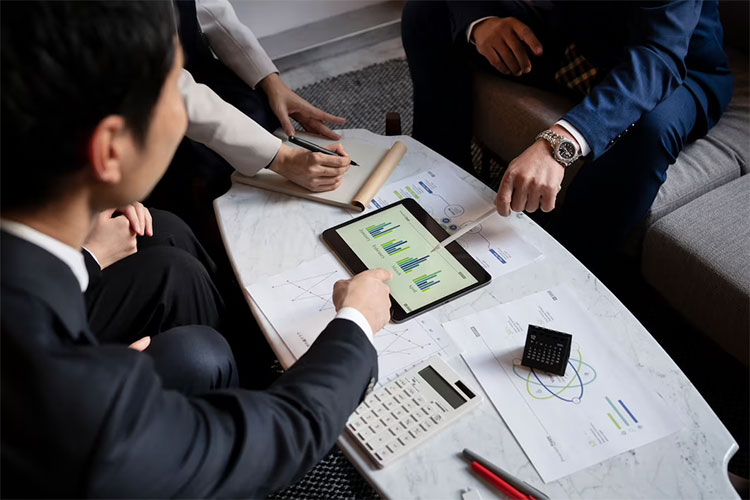 THE COMPANY
Experience the Unmatched Expertise of HindeSight Publishing
HindeSight Publishing, the driving force behind HindeSight Letters, brings you a one-of-a-kind blend of financial market professionals. Our team consists of investment managers, analysts, and a distinguished financial editorial team with a notable pedigree. Together, we form a powerhouse of knowledge and expertise, dedicated to delivering unparalleled insights to our valued subscribers.
The co-founders of Hinde Capital, Ben Davies and Mark Mahaffey, a successful alternative investment management company joined forces with the financial journalist David Stevenson best known for his regular columns in the FT Weekend, Money Week and numerous other global media titles to deliver something different in the financial newsletters segment – simply put it's a reliable newsletter version of a managed fund. Our writers actually run money, not just write about it, so they are the right mix of book smarts and street smarts.
Truly a team of individuals that make up a formidable pool of knowledge, wherever the investing landscape shifts to.
OUR 20:20 VISION
Our purpose is to create a professional digitally-based investment letter service for self-directed investors and institutional players with the aim of providing innovative actionable ideas in both mainstream and alternative finance investments based on the knowledge and experience the firm's team have gained from managing money and writing about investing the past four decades.
Our desire is to share our institutional know-how in an affordable manner with the next generation of DIY investors who are growing day by day. The advent of technology, new financial products, regulatory changes and pension reform mean individuals rapidly have the need but thankfully also the ability to take responsibility for their own investing decisions. This requires knowledge and experience, which only comes with time. Time most don't have. Many DIY investors are extremely savvy but due to time restraints of jobs, family and leisure, individuals need a trusted source of expertise. We are that source.
Every week there's another story about how funds, either 'managed' or 'passive tracker' are being used by investors for gains in the stock market, these are usually partnered with research to show how 'managed' funds are opaque, costly and not as managed as one would think, and how 'tracker' funds can beat managed by simply tracking an index for less cost and easier implementation. We sit above both these options, offering a fixed, transparent cost in a yearly subscription that beats a tracker fund by democratising investment management. Our writers manage their own money and the money of wealthy individuals, they then distill this knowledge into a monthly newsletter, so you can better manage your money along the same lines. Simple and clear with you always in control of your investments and costs.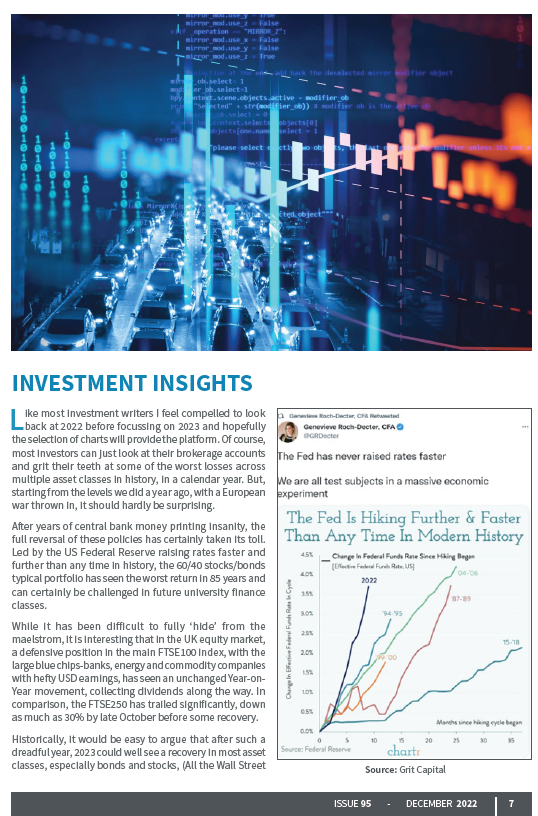 The world of investing is full of noise and hype. HindeSight Letters filter out the c**p and focus on systematic signals and strategies that make a difference in the long term. Focusing on humble dividend cheques, keeping it simple and sensible.
– DAVID STEVENSON – Co-Founder and Author
What's HindeSight Letter's mission? To systematically uncover the most compelling investment opportunities normally only reserved for the investment professional.
– MARK MAHAFFEY – Co-Founder & CFO Hinde Capital
HindeSight Letter's mission is to create an affordable digitally-based investment letter service. Our aim is to help drive the DIY Investor revolution by sharing our experience and knowledge of financial markets.
– BEN DAVIS – Co-Founder & CEO Hinde Capital
HINDESIGHT WRITERS FEATURED ON: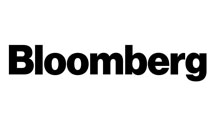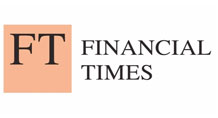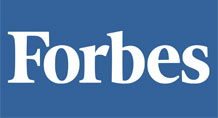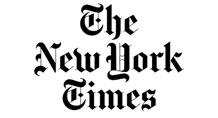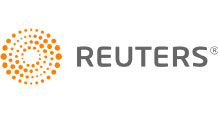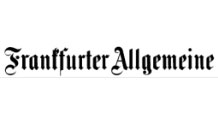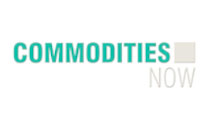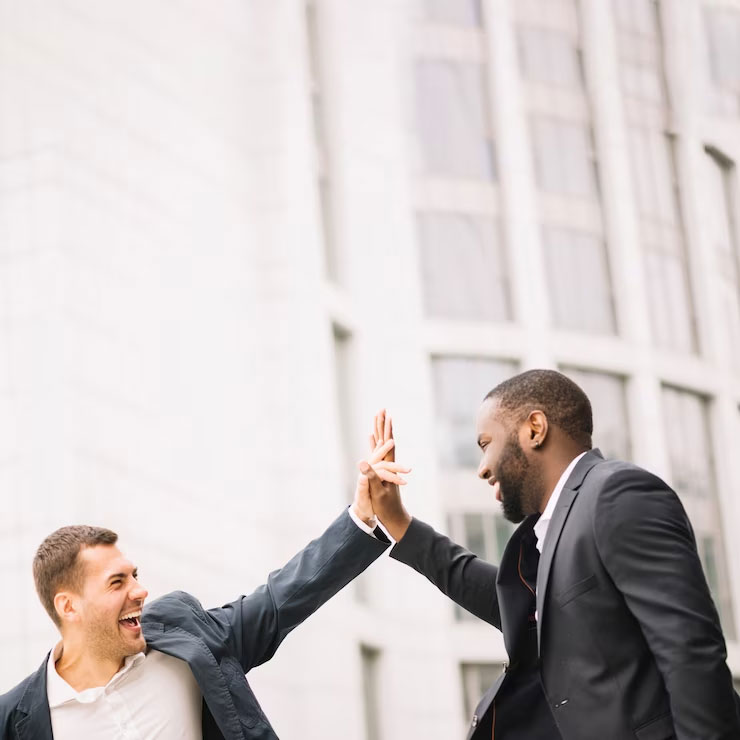 With a deep understanding of the financial markets, our investment managers bring years of experience and a proven track record of success. They have navigated various market cycles and possess the ability to identify lucrative investment opportunities.

Our analysts possess a keen eye for market trends and conduct rigorous research to provide valuable market insights. They uncover hidden gems and distill complex information into easily digestible content.

The financial editorial team, with their notable pedigree, ensures that our content is of the highest quality. They combine their writing prowess with their understanding of the financial landscape to deliver engaging and informative newsletters.

Together, our team at HindeSight Publishing is committed to equipping you with the knowledge and tools you need to make informed investment decisions. We strive to empower you to build a successful portfolio and achieve your financial goals.