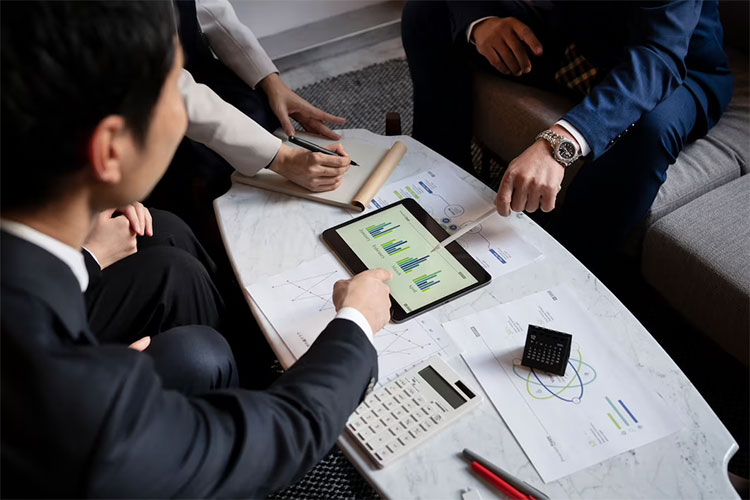 UK DIVIDEND LETTER
UK Dividend Letter Written By Mark Mahaffey
Subscribe to our Dividend Letter and get not just one or two Dividend stocks per month as suggested by our Hinde Dividend Matrix, but also a Macro view of the markets and buy & sell alerts to your inbox.
• Receive 12 monthly issues of the Hindesight Dividend Letter newsletter delivered to your email inbox
• Exclusive insight into the markets and the 'bigger picture' for investing
• A regular, cross sector, update on UK markets
• Our email alerts informing you of key changes to our investment ideas and warnings of major market moves with buy and sell alerts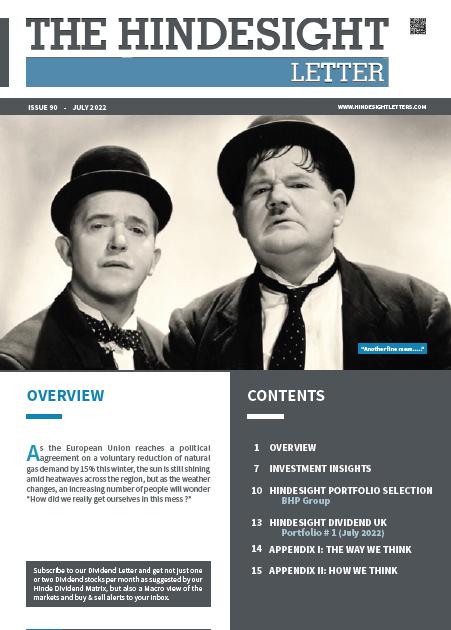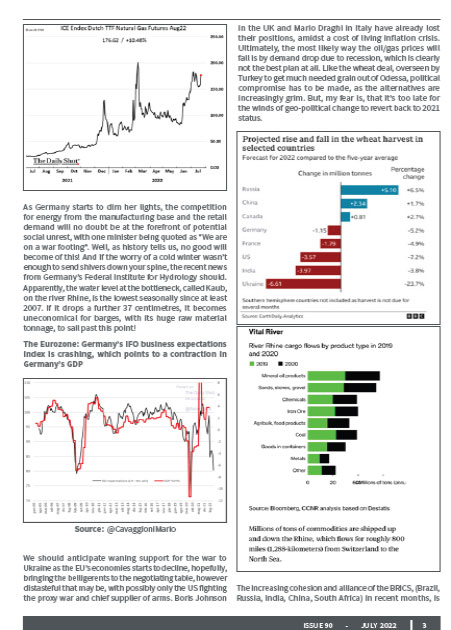 UK DIVIDEND LETTER
Discover the Power of Dividends with HindeSight Letters!
Dividends are a vital component of successful investing, and HindeSight Letters is here to bring you unparalleled insights. As the sister company of Hinde Capital, actively involved in the markets for clients, we have developed the renowned Hinde Dividend Matrix. This exclusive, trademarked tool screens for specific criteria, delivering impressive results. Our Dividend letter utilises this Matrix to provide readers with a taste of what our esteemed clients receive monthly.
Inside our letter, you'll find not only exclusive market analysis and charts but also a well-rounded methodology that offers valuable insights. Our aim, which we've consistently achieved since our inception, is to demonstrate how we generate an approximate 10% annual return with minimal risk through our Portfolio #1. Our simple-to-follow portfolio management approach ensures that anyone, regardless of their investing knowledge level, can benefit.
Each edition is designed to be a starting point for newcomers or a stepping stone for long-time subscribers. It's as simple as picking it up and putting it down whenever you want. Every month, you'll receive a readable edition in your inbox, packed with valuable content. We cater to a diverse range of subscribers, from fund managers to moms, providing plain English explanations with just the right amount of detail to educate and inform.
Take a moment to explore what we're offering by clicking the link below. You'll find backdated versions for historical reference as well. And remember, you can unsubscribe anytime if it's not to your liking. There's truly no reason to pass up this opportunity to gain a deeper understanding of your finances through education.
In summary, our Dividend letter covers one or two carefully selected shares each month. You'll gain in-depth investment insights, learn why we're adding these shares to our Portfolio #1, receive a comprehensive understanding of the market, and benefit from our add and close alerts for portfolio changes. Our target is a solid 10% annual return with minimum risk. All of this is delivered directly to your inbox on a monthly basis. Sign up now and start your journey towards financial enlightenment!