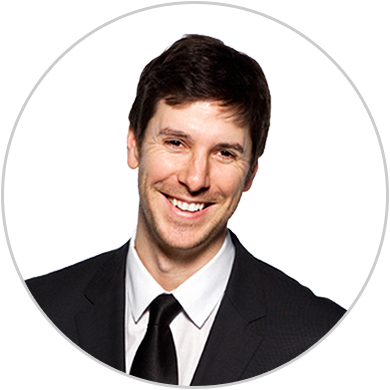 Ben Davies – Co-Founder & CEO of Hinde Capital
Ben Davies has over 18 years experience within Financial and Commodity markets, starting his career in 1995 trading Credit Fixed Income, and proprietary risk at a number of leading Institutions. He was also a portfolio manager at Blue Sky Capital, Australia, a Japan long/short equity Hedge Fund. Most of his career was spent at RBS Greenwich Capital where he became Head of US Fixed Income and Macro Proprietary Trading.
Ben is considered a leading expert in the precious metals sector, and his views on global economic issues and markets are widely cited by the financial media and is a keynote speaker at global conferences. He is also a frequent commentator on financial markets on numerous broadcast networks, including CNBC, Bloomberg and Kings World News, and has been featured in the WSJ, FT and Futures Magazine. He is currently an advisor to the Cobden Centre, an organisation for the promotion of economic prosperity sustained through open and free society based on honest money.
He is a partner of the growing independent macro research company Variant Perception. Ben graduated with a BSc from the Sports Science department and the Business School at Loughborough University. He was in the Great Britain Olympic Hockey squad, Atlanta 1996 and played for Wales.